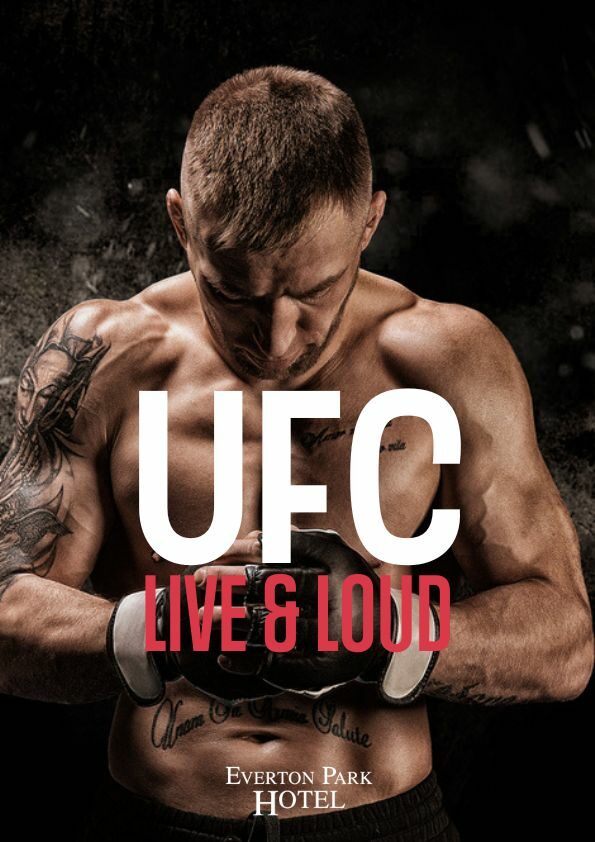 UFC
Showing UFC LIVE & LOUD
Catch the UFC action live and loud at Everton Park!
Sit back with a cold one in hand in our epic sports bar and catch all the fights!
Worried about getting hungry and missing the action? No worries. Order from the QR Code at your table and we'll bring it straight to you. Never miss a moment.
Prefer to fuel up after the big match? No worries. Grab a post-fight feed in our bistro, book now.